"I am a 24 year old doctor from Australia. I volunteered with Auro Technical school for 6 weeks. In that time I successfully mobilized a medical camp for 450 villagers in Tororo. We gave malaria prevention advice, basic sanitation, primary health care information, as well as carried out HIV/AIDS counseling and testing. This was a very rewarding experience for me and I encourage you also to join them".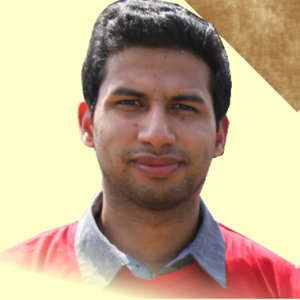 "I am a 29 year old teacher from the UK. While volunteering with Auro Foundation, I helped teach the teachers how to make bags and found a way to market these for a small profit for the school. I also helped out with the 'shout us a meal scheme'. I loved teaching the local children as they are very keen to learn. I loved Uganda and the local community and I was able to make strong friendships during my time".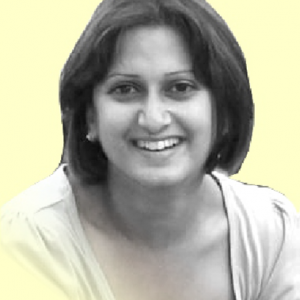 "I am a 53 year old Psychologist from USA. I have been involved in supporting the overall vision for the school, and have particularly advised on how to make the school self sufficient. They are setting up an agricultural sustenance program to harvest food, and this inspires me. I really enjoy the work".