Donate
Evolution for Education
Students Learning
Tailoring
Volunteer
Donate
Evolution through Education
Extra-curricular activities
Volunteer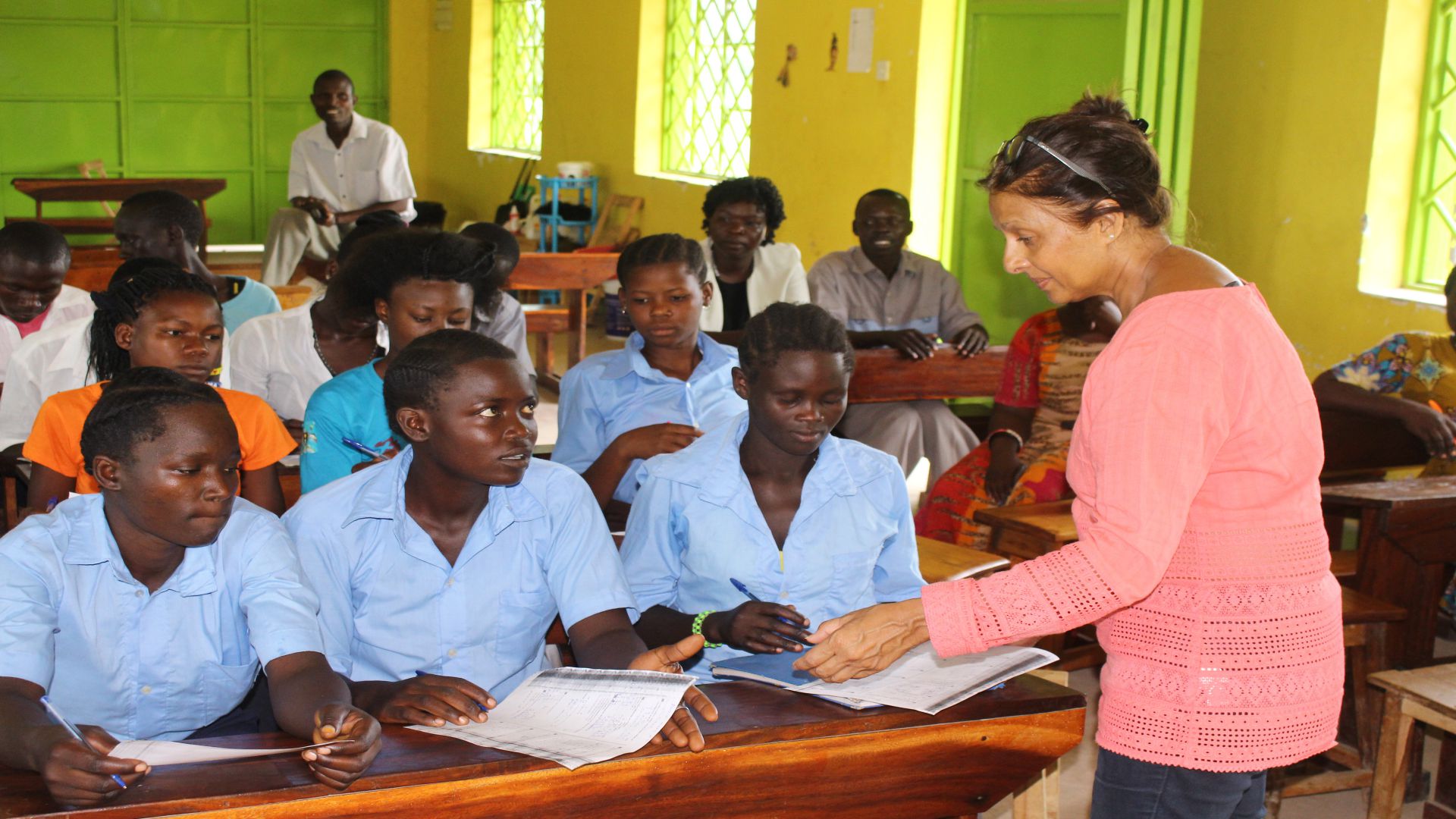 Donate
Evolution through Education
Volunteer Teaching
Students
Volunteer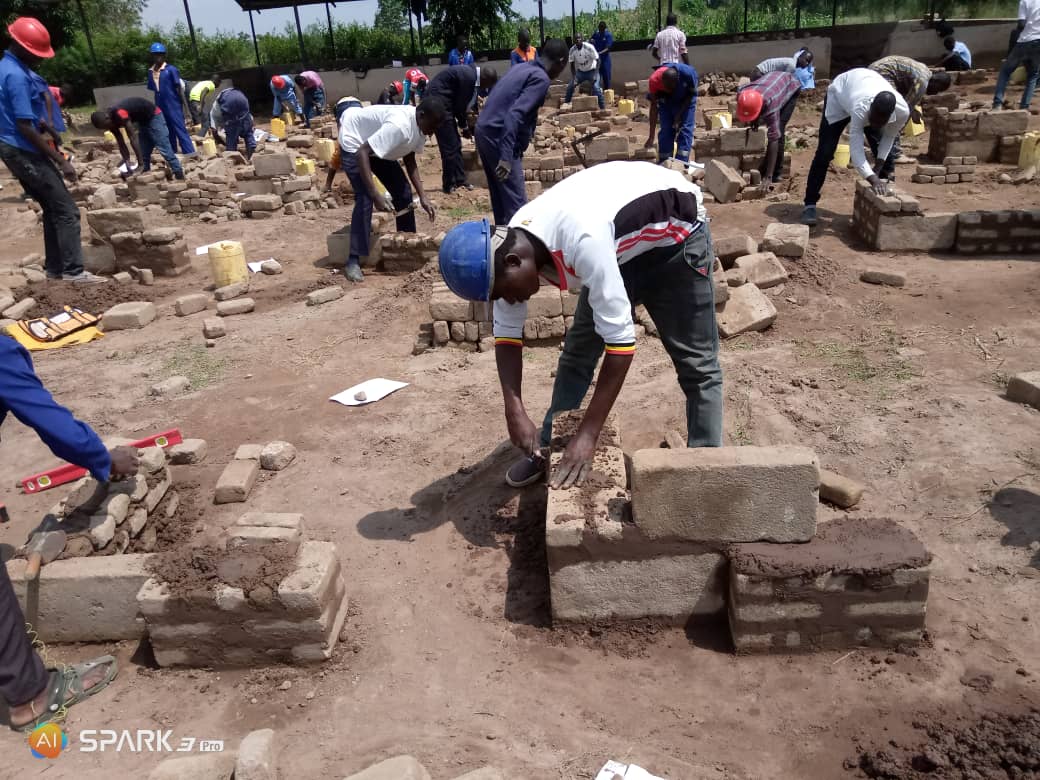 Donate
Evolution through Education
Students Learning Bricklaying
& Concrete Practice
Volunteer
Donations
If you would like to make a donation outside of these 2 schemes, please let us know (any amount small or large would be very welcome).
Volunteer
So far we have successfully hosted over 35 volunteers from the USA, India, Italy, Germany, Romania, UK, Australia and France.
Sponsor a Student
Our most popular scheme is the "sponsor a child" scheme. For 99 GBP ($130) per year we ensure that a student is provided the basics needed to attend the school.
Vision
Mission
Our Values
VISION
A society where all young adults have accessed a practical education, enabling them to live happily and sustainably.
MISSION
Our mission is to equip learners with knowledge, skills, attitudes and values to enable them lead empowered lives.
"If you think education is expensive…try ignorance"
Auro Foundation is a not-for-profit organization that is committed to providing young adults the opportunity to access education. Auro Foundation operates a vocational college in a remote and rural part of eastern Uganda near Tororo (Auro Technical School). We currently serve 160 students, teaching carpentry, bricklaying and tailoring skills. We target the most vulnerable members of society, and we do not charge fees. Our commitment is that our students learn the practical skills to become self-sufficient and they also receive the love, guidance and nurturing that will empower them to live meaningful, happy and responsible lives.
Our Auro Technical School recently started new catering classes for orphans and also new hair dressing classes for vocational opportunities
Tailoring classes are now upgraded to FASHION & DESIGN classes as we managed to have some electric sewing machines with electricity in the school building started after many years without electric power.
"I am a 24 year old doctor from Australia. I volunteered with Auro Technical school for 6 weeks. In that time I successfully mobilized a medical camp for 450 villagers in Tororo. We gave malaria prevention advice, basic sanitation, primary health care information, as well as carried out HIV/AIDS counseling and testing. This was a very rewarding experience for me and I encourage you also to join them".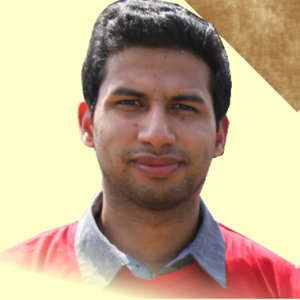 "I am a 29 year old teacher from the UK. While volunteering with Auro Foundation, I helped teach the teachers how to make bags and found a way to market these for a small profit for the school. I also helped out with the 'shout us a meal scheme'. I loved teaching the local children as they are very keen to learn. I loved Uganda and the local community and I was able to make strong friendships during my time".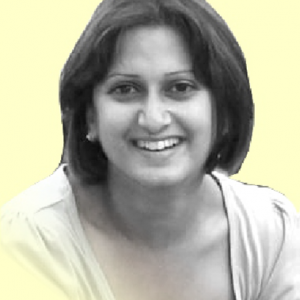 "I am a 53 year old Psychologist from USA. I have been involved in supporting the overall vision for the school, and have particularly advised on how to make the school self sufficient. They are setting up an agricultural sustenance program to harvest food, and this inspires me. I really enjoy the work".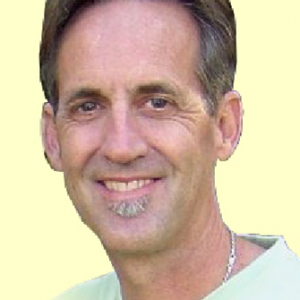 We're ready to share our latest news.
For any inquiries relating to Whether you are a donations, volunteer or well wisher, Contact us with the details listed below
Office address:
Tororo, Eastern Uganda, Uganda
Call for help:
Uganda : +256 781 459 512
UK -: +44 208 123 1866
Mail for information:
kshitij@bbbusiness.org